 2023 Patriot TourTM Host

PAPILLION, NEBRASKA
The Launch of the 2023 Patriot Tour
Saturday, May 20th by the Host City - Papillion, NE
The Patriot Tour -- 115 DAYS. 50 STATES. 1 FLAG. 1 MISSION
Nation of PatriotsTM is a 501(C)3 nonprofit organization. We work on a national level to promote the awareness of and financially support the
physical, emotional, and economic misfortune that our disabled veterans and their families are living with today and everyday.
We are a 100% volunteer nonprofit. We give 100% of all donations received directly to the veterans we strive to help. We work with VA facilities and many
other veteran organizations to help us locate and select the veteran families based on specific criteria.
THE PATRIOT TOURTM
The Patriot TourTM consists of one American Flag being carried through all 50 states, escorted by tens of thousands for 115 days straight all in honor of America's Armed Forces members. The Patriot TourTM is a vehicle through which we strive to unite Americans beneath the colors of our nation's Flag and behind the men and women who bravely stand up to defend them. Everyone is welcome, so find the closest stop to you and join us.
2023 PATRIOT TOURTM HOSTS: PAPILLION, NE
In its 10th year, 2019, the Patriot Tour saw its last (not final) launch and homecoming in Beaver Dam, WI. It was unanimously decided that the honor of hosting this event should be and forever shall be awarded to new cities around the U.S. Beginning in 2020, the honor of hosting the launch and the homecoming of the Patriot TourTM was to be shared around the country. Since then, these wonderful cities have enjoyed the host position:
2020 - Chandler, AZ


2021 - Las Vegas, NV
2022 - Erie, PA
Why We Chose Nebraska in 2023
Now in 2023, Nebraska will host the Patriot Tour from the city of Papillion. Nebraska has maintained four (4) stops on the Patriot Tour schedule since the Tour's humble beginning in 2010. Operations throughout the state have steadily outpaced the previous year's work as our volunteers work extremely hard to push fundraising and participation levels. By actively inviting new groups and new members of the community to experience the Tour, learn about the mission and educate children across the state, Nebraska has become a powerhouse member on our schedule. This year's launch and homecoming activities and promotions are heavily supported by the business community. The inspiring setting, historical heritage, and passion for their country all make Papillion, NE more than deserving of this honor.
Past Patriot Tours Through Nebraska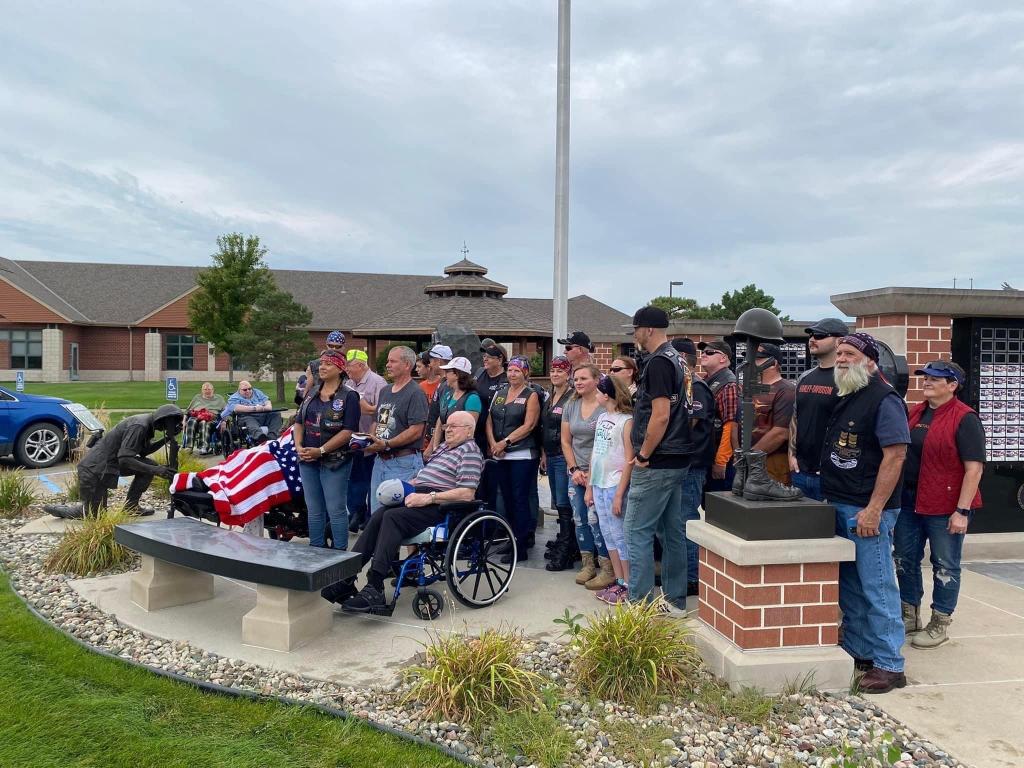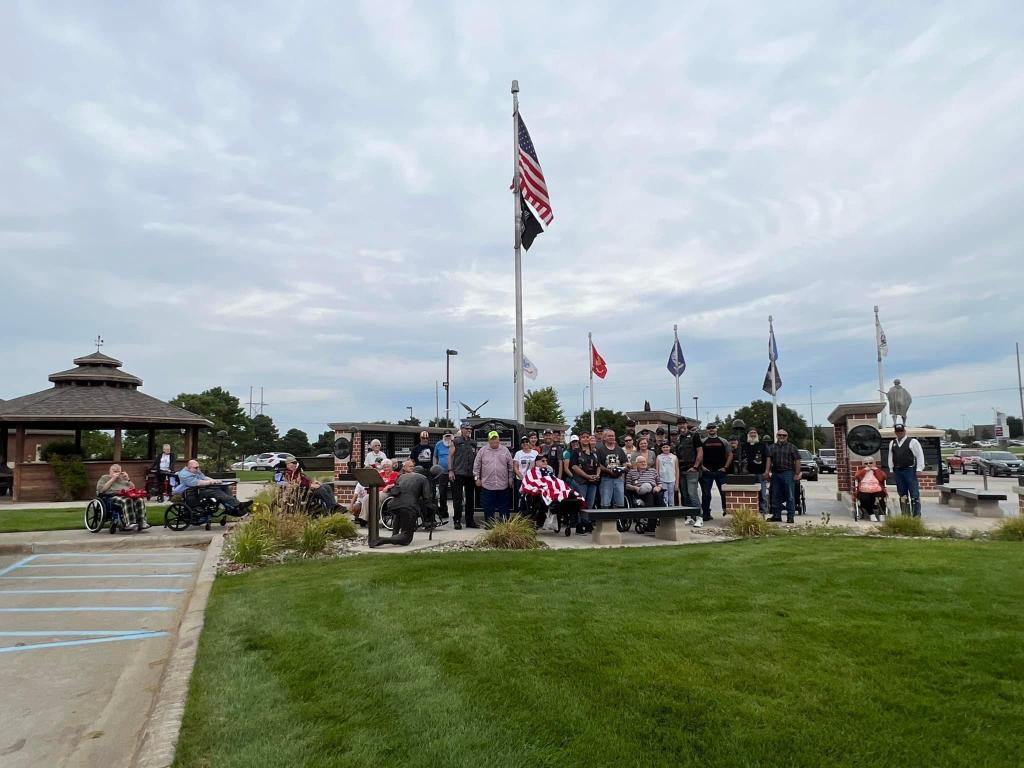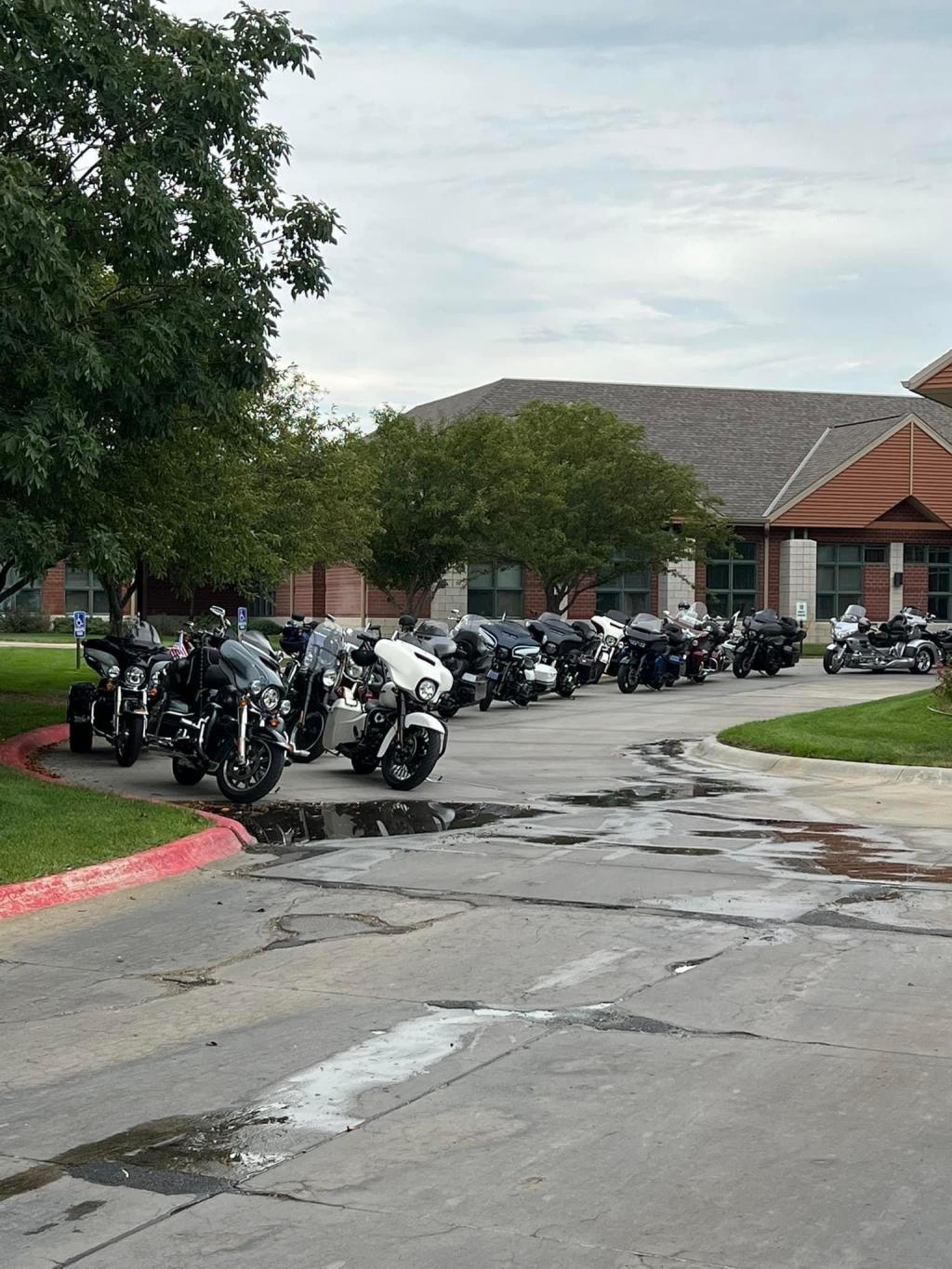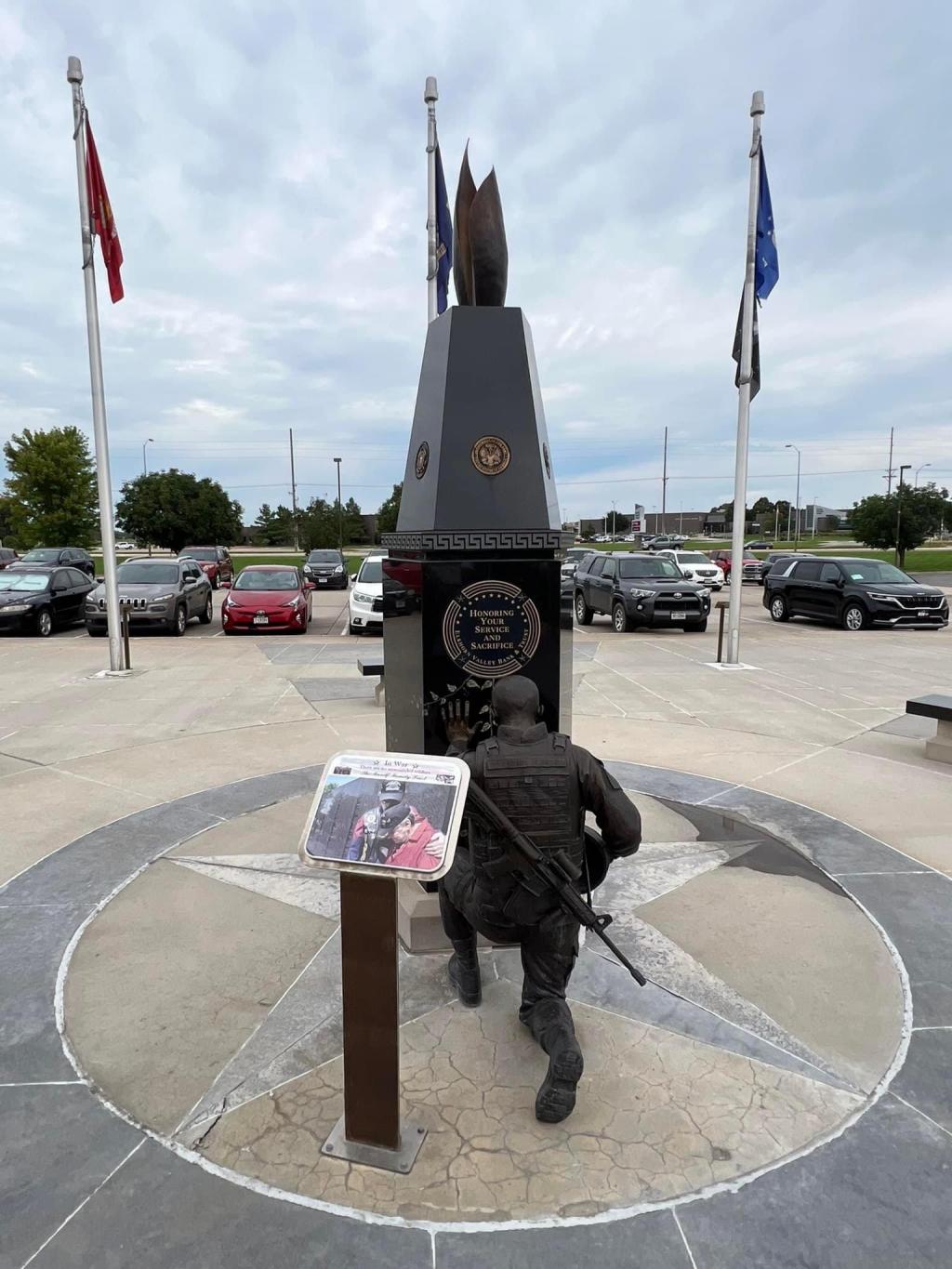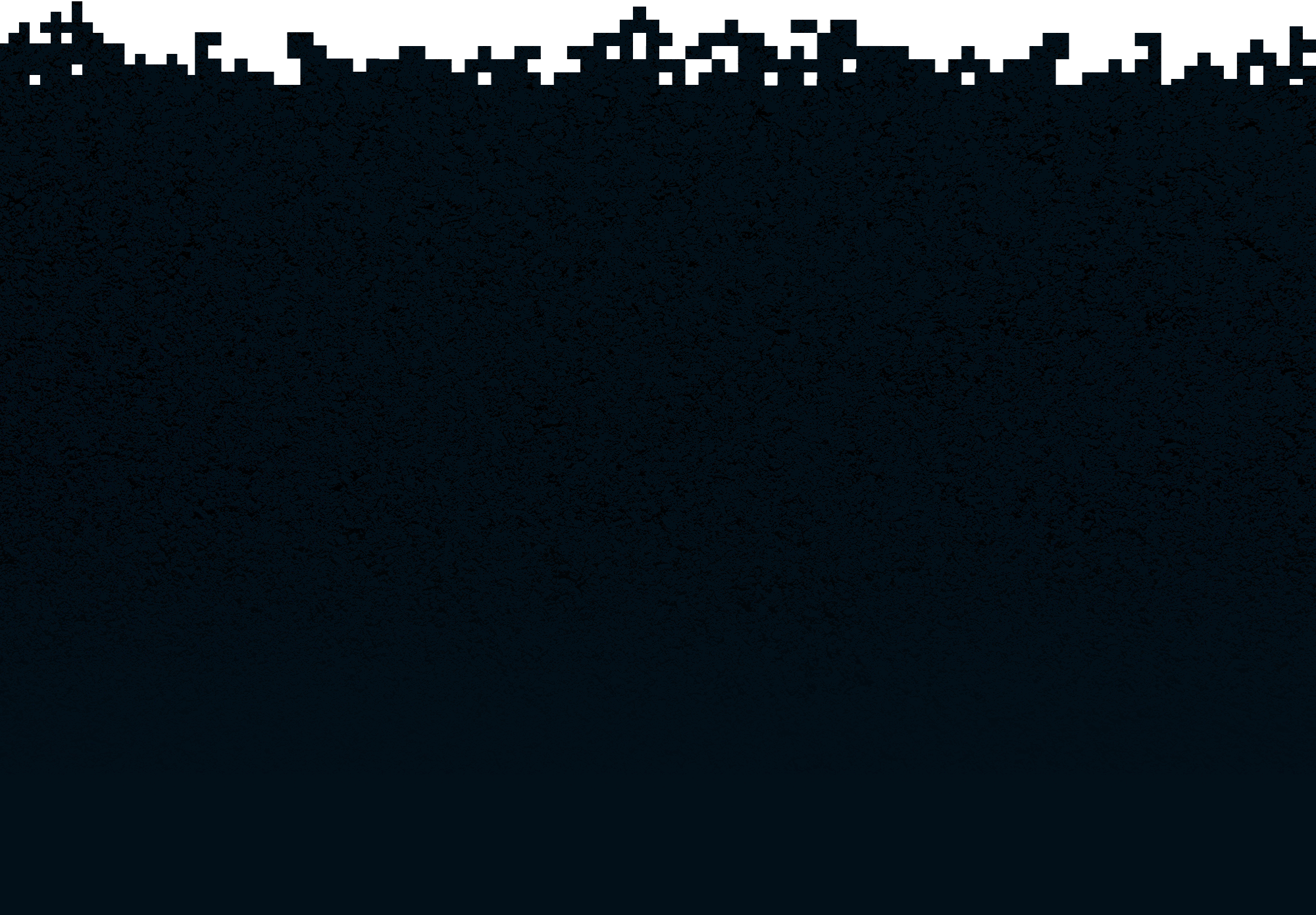 Local Sponsors