 Frequently

Asked Questions
WEBSITES AND SOCIAL MEDIA
We encourage all our participating locations to create their own Facebook pages to share videos, pictures and event details.
If you wish to take it to the next level you may create a website. We do not provide funding or web development support at this time. Any use of our name or logo must be reviewed and approved before a website is published and publicly available.
***The use of social media and website content shall be strictly designated and solely associated to actions, details and workings of the NoP and the Patriot Tour. Political views, opinions or offensive content, postings, articles and pictures are strictly prohibited and will not be tolerated.
Be mindful of your personal social sites. You represent the NoP and the veterans we work to serve. ***

Follow Us on Facebook!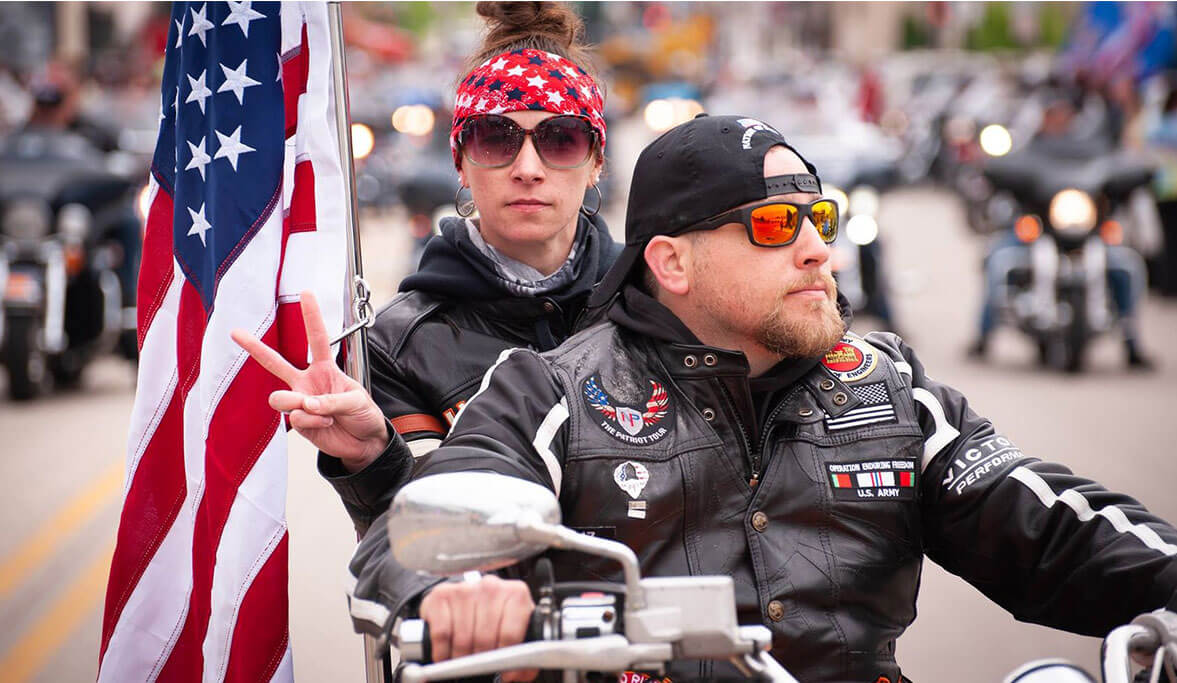 Escalation Procedures
In the event that you experience malpractice, abuse in any form, malicious intent or any form of behavior that you feel is destructive or may result in a negative impact to the NoP or the Patriot Tour™, we ask that you report it immediately.
Escalation procedures are as follows:
Document the behavior or event in writing
Send the written explanation via email to your associated Regional Commander
If you do not have a Regional Commander in your area or you have an issue with your current Regional Commander, go to the Contact Us page of the NoP's website and put "Reporting Abuse" in the subject line. Include your write-up in the content field and submit it to the national organizers. Our team will respond within 24 hours.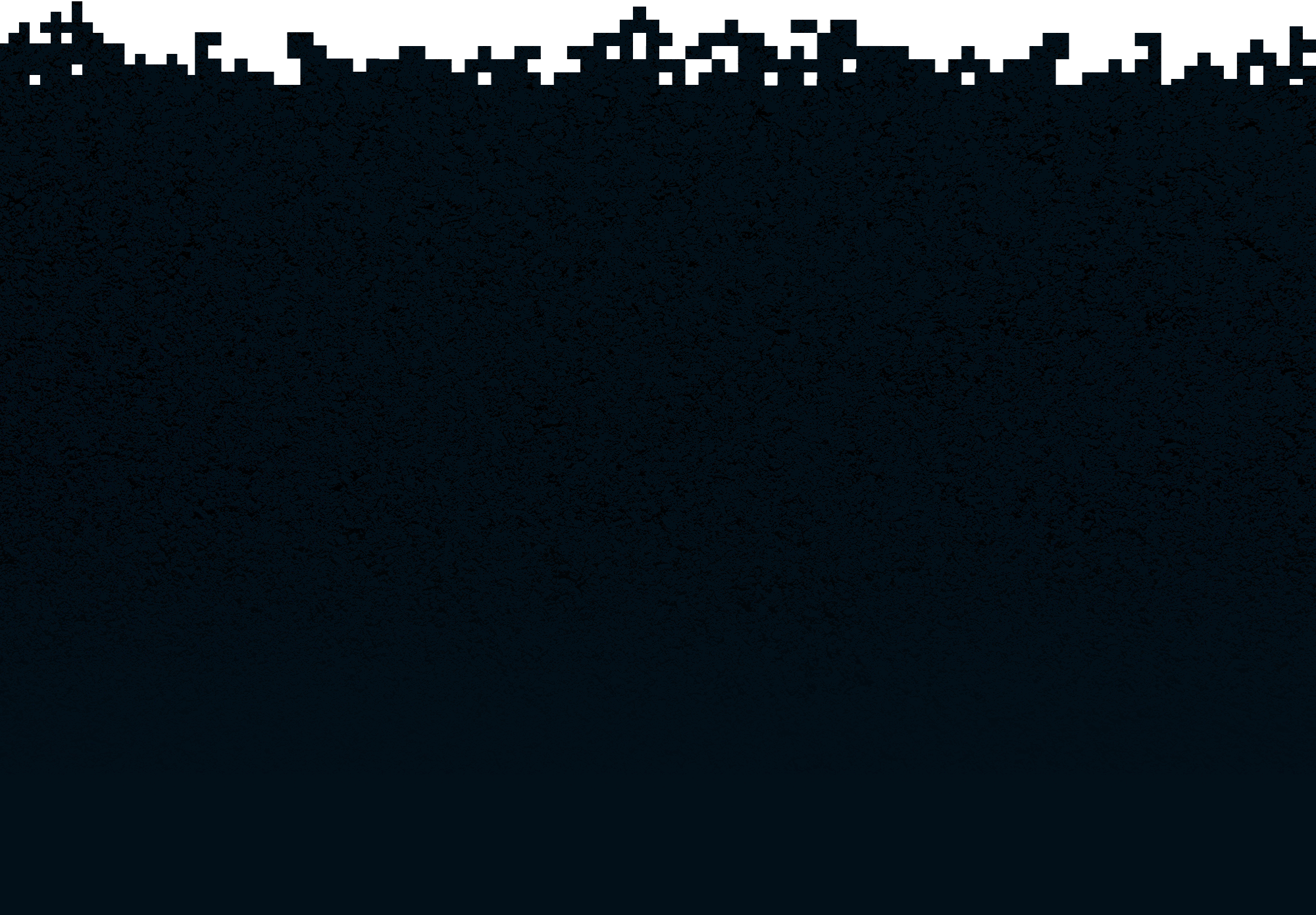 WORKING WITH THE MEDIA
Our VP of Operations, Rick Bitzer, will work with local media in the geographic reach of each Tour stop to promote the Patriot Tour™. We will handle press release distribution, outreach and follow ups with all media surrounding the Tour.
If you have relationships with the local media please notify us team to avoid any redundant outreach. It is crucial that the messaging that is shared with any media is both authentic and consistent to the NoP brand. To ensure consistency of brand messaging, please refer to the Press Release template and Talking Points when in contact with media.
Questions? Please contact Rick Bitzer at rbitzer@nationofpatriots.com.