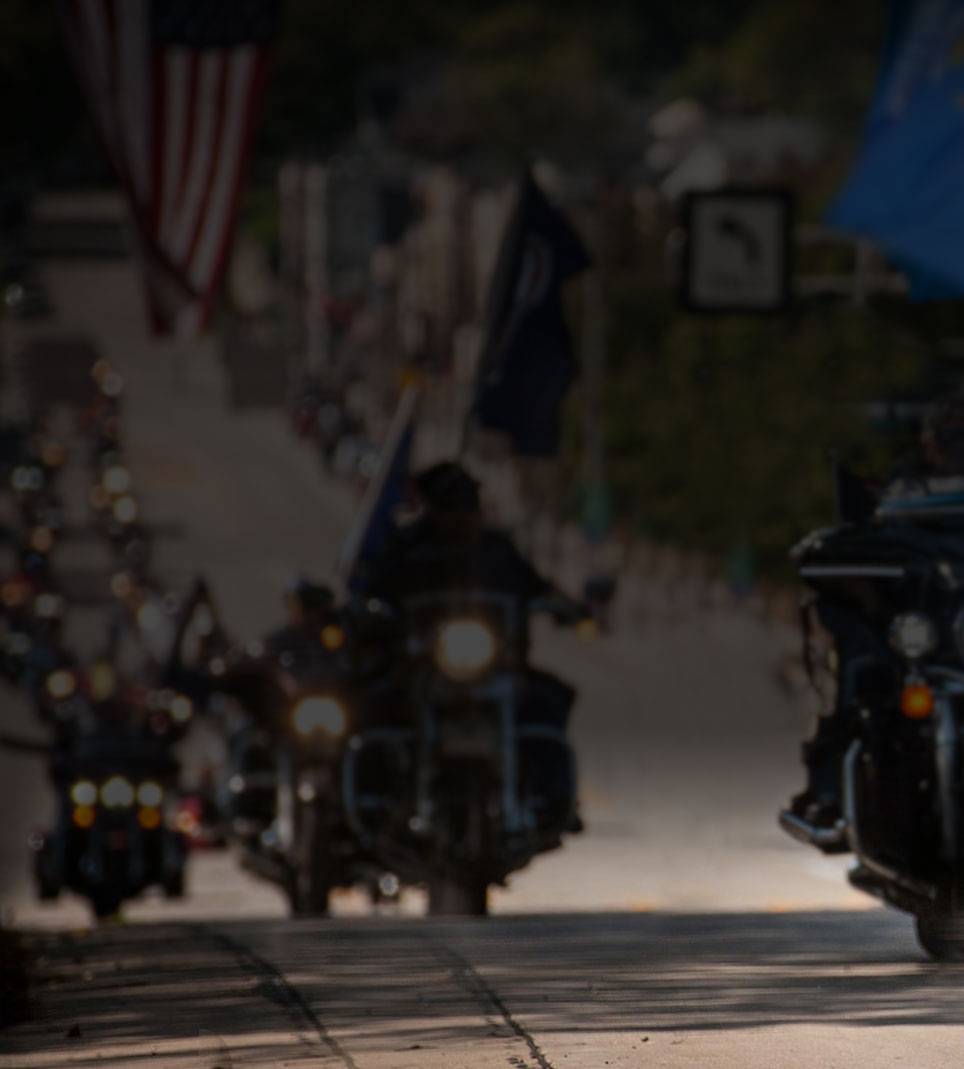 Nation of PatriotsTM Presents:The Patriot TourTM
One Flag. 50 States. 115 Days. One Mission.
To support US Veterans and their families.
Sponsored By:
Follow the Patriot TourTM

Across America
558

+
Veteran Families Helped
Why do we pass this flag?
The Patriot Tour™ escorts one American Flag through all 50 states. Over the course of 115 days, tens of thousands of people come together to accomplish this incredible feat and honor the members of America's Armed Forces. The goal of the Patriot Tour™ is to unite Americans beneath the colors of our nation's Flag and to support the men and women who bravely stand up to defend it. Everyone is welcome. Find the closest stop to you and join the effort.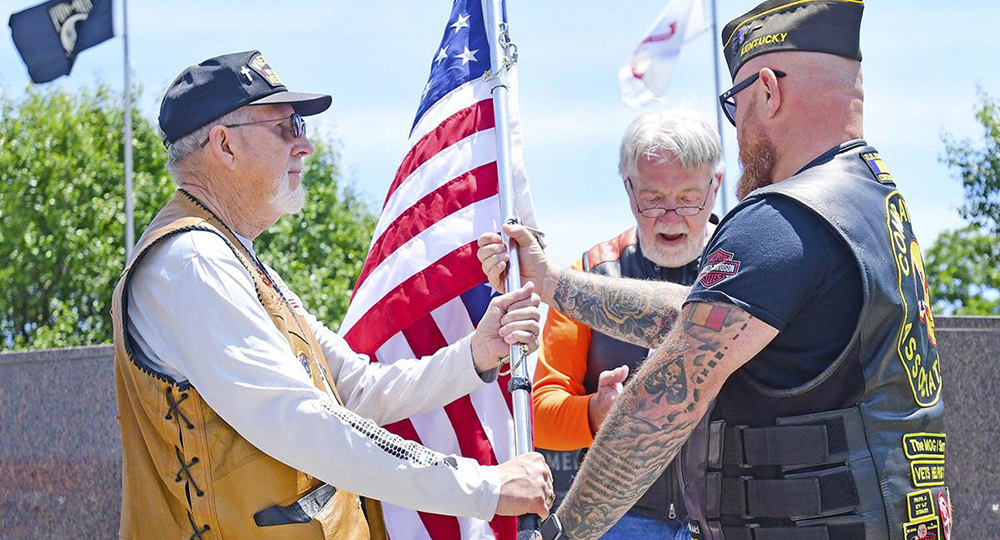 Donate to our veterans in need
The purpose of the Patriot Tour™ is to provide financial relief to America's veterans and their families. As a nonprofit organization, we rely on the generous support of our corporate sponsors and individual donors in order to do this. 100% of the financial support you give will go directly to a veteran household in need. Your generosity and support can change the lives of American heroes.
Donate today and help us raise support for those who fought for us.
CALLING YOU TO ACTION
Want to do more than just donate? You can help support our cause in a number of ways including fundraising, volunteering, attending a tour stop, or nominating a candidate. Support of any kind helps to propel our mission of supporting as many veterans as possible. For more information on how to get involved, try the links below or contact us directly.